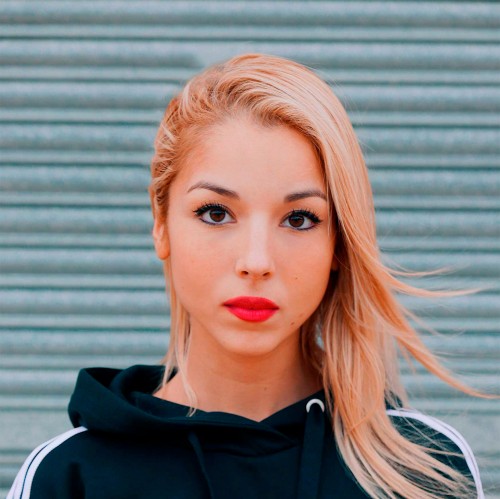 Viviana Casanova
Elegance, rhythm and versatility are three values ​​that could define the music of Viviana Casanova. Halfway between her native Chile and her current residence in Spain, she has grown up surrounded by musical influences between her local environment and her family's love of Blues, Jazz, Bossanova, etc. To later investigate in much more electronic sounds.
A passion for music that led her to be a resident of several local clubs, where she gained experience for several years with All-night-long sessions. Night after night she developed his own personal style with an explosive and deep Tech House at the same time, with a strong presence of Funk and Hip Hop sounds.
The turning point would arrive in 2016 when her quality on the decks didn't go unnoticed, thus earning an important monthly residence in Pacha Barcelona.Her most recent involvement has been to be part of the B Club parties and her residence at the CITY HALL in Barcelona.
She has performed in different clubs and festivals of reference such as El Row Barcelona, Brunch in the Park (Bcn), Sala Pelícano (Galicia), Origen Fest (Mallorca), Blue Marlin Ibiza (Ibiza), Sala Apolo (Bcn), City Hall (Bcn) and many more.
This 2019 is being a year of evolution since she has begun to investigate in a deeper way in the production, that very soon we will see the light. A race that has only just begun.
More Artists
Alex Pott

Marc Maya

Andres Campo

Bastian Bux

Baum

Tini Gessler

De La Swing

Toni Varga

Eddy M

George Privatti